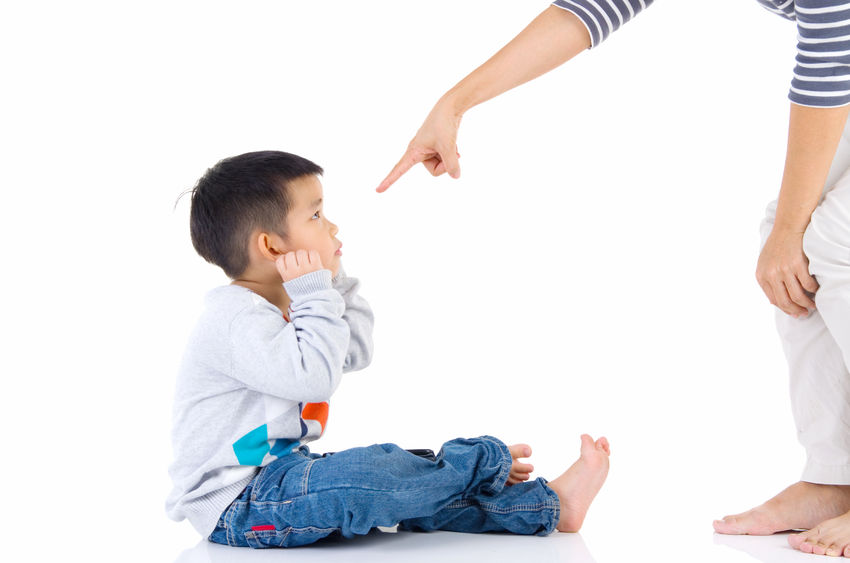 By Chaplain Mark O'Reilly
Picture in your mind if you will, your walking in the store perhaps Walmart, or any store really and you hear a child screaming and crying, as you walk it gets louder and louder your getting closer to the source. Now as you round the isle you find a young child in full melt down, and a parent who is just beside herself or himself not knowing what to do. The next step she/he leaves the cart and begins to make haste child in tow for the nearest exit.
Sound familiar?
Or, how many of you have spanked or yelled at your child and then suddenly freaked out because you're convinced you've ruined your child for life?
You're in good company. All parents struggle with the "D" word: discipline.
But why? Have you ever asked yourself? Because most parents hate discipline. You want to be the nice Parent. You want your kids to like you. Ever said "just w ...
Read more