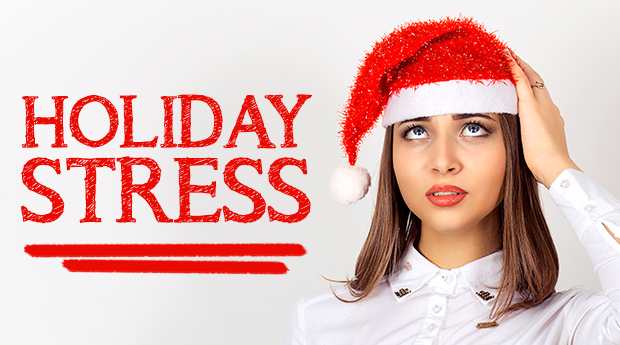 For parents dealing with child behavior problems, chances are the holidays make you feel even more stressed, exhausted, and overwhelmed. And for good reason.
The holidays are supposed to be a time of joy and family togetherness. And sometimes it is. But very often it's not.
The parents that I work with every day are already at their wits' end. Add the additional responsibilities and expectations around the holidays and things go from bad to worse.
The Trouble with High Expectations
Our culture tells us that the holidays are supposed to be happy, peaceful, loving times. We feel obligated to cook delicious meals, choose the perfect gifts, and present a beautiful home.
The ...
Read more