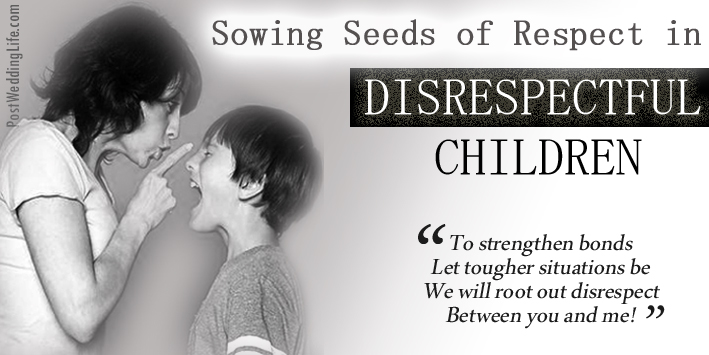 By Carole Banks, MSW
If you've heard yourself saying things like, "What's the matter with you? Why are doing this to me?" or "You're making me crazy," you're probably taking your child's disrespectful behavior personally.
And when you fall into that trap, you begin to assume the worst of your child.
You start to believe he has malicious intentions when he disobeys you, even when he doesn't.
I think it's important to stress that everyone personalizes things from time to time, and we all do it for different reasons. Who hasn't gotten angry at another driver after being cut off in traffic? At certain times, any parent can overreact and take things too personally. And frankly, if your kid is standing there calling you names, it would be hard for anyone not to take that personally.
James Lehman, creator of The Total Transformation® advises the following: "Personalizing inappropriate behavior o ...
Read more