Is your spouse attacking? or helping?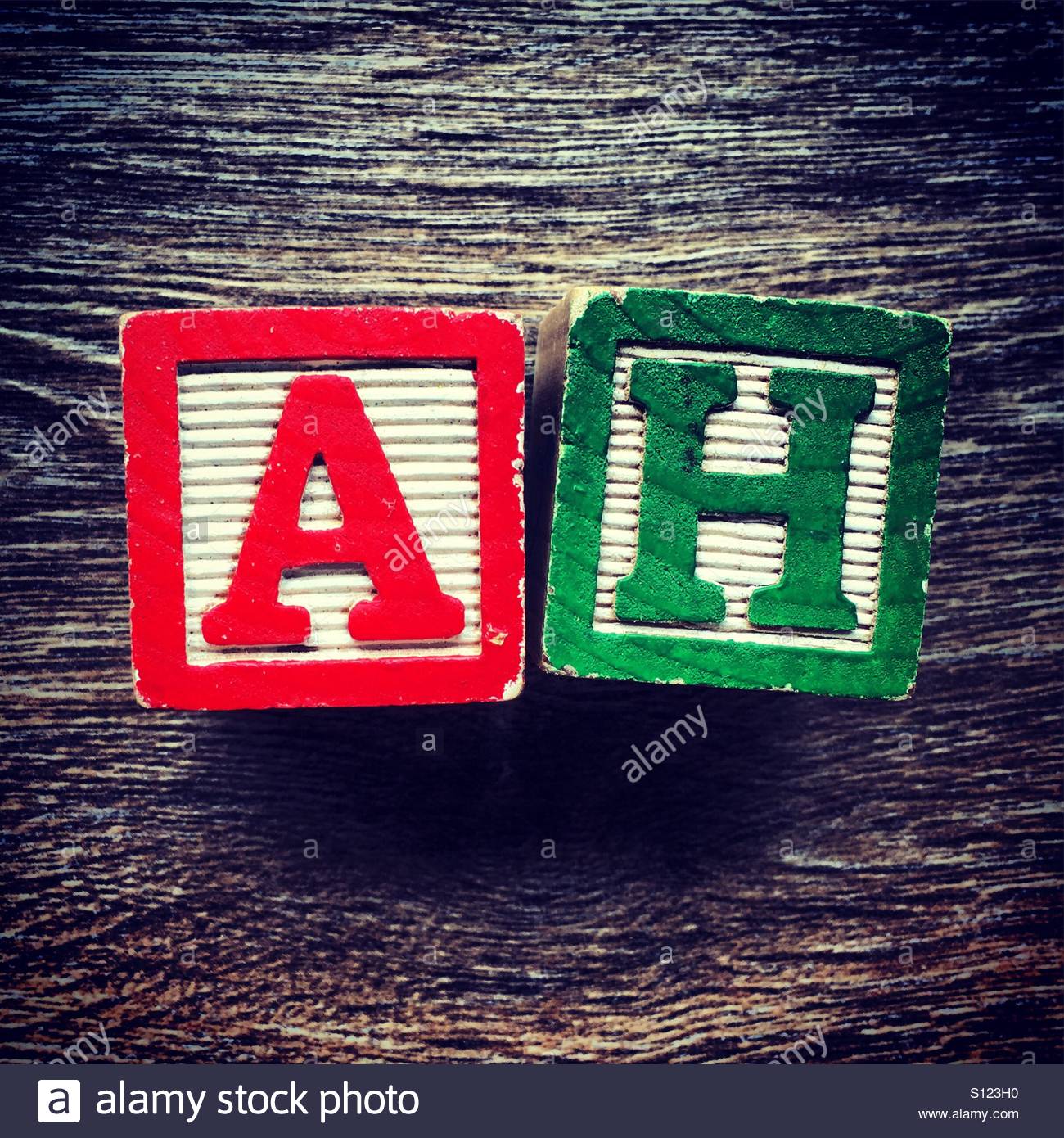 For many couples who come through my door, they are coming because they don't understand why their partner is on their case about thing.
Many times its because one or the other was embarrassed over something that was pointed out, or they feel like they are being attacked because or one thing or another. One of the things I like to use and it comes under the heading of communication......
When couples disagree it's usually because of an "AH" moment, (A - this is an attack or H - They are trying to help). So how do you figure out which, which, is which?
Well you could go to your significant other and flat out ask. However, sometimes that can lead to an argument and make matters worse. What I strongly suggest is going to him/her and say, calmly "Can we talk? something is bothering me and I'm not sure what to think about it, when you said....... I don't know whether you were trying to help, or if you were just being mean".
That will open the door to a conversation and perhaps lead to other issues you are having. Conversations are good for relationships as long as each understands that it's not an attack but an open door to help you understand the motive in the situation.