SHARE YOUR SCHEDULE- IMPROVE YOUR MARRIAGE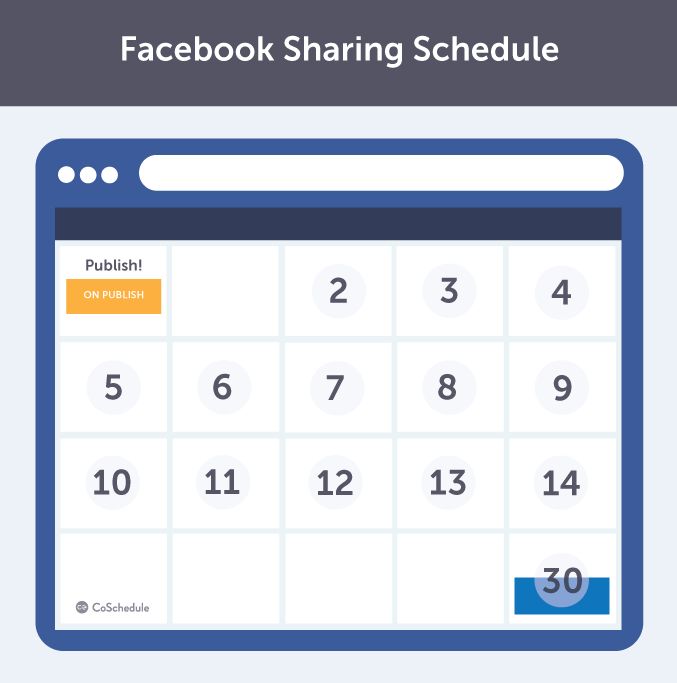 One of the first questions in a counseling session is generally, "How was your week?". More often than not, the response is, "Really busy!" Busyness, in itself, might not create difficult marriage situations, but not communicating about our busy schedules can be detrimental to the marriage. Being open and honest about our schedules can create an open path in our marriage that brings us closer to one another. A key to healthy communication about our schedules is what Willard Harley in His Needs, Her Needs calls, "Current Honesty".
Current honesty can be practiced by revealing our planned schedules to our spouse before we do any activity away from them. Telling our spouse our daily plans helps us reiterate the schedule ourselves, and it gives them an ability to create trust in our marriage by keeping us accountable to our plans. We also build trust by providing our spouse with a daily list of activities with an emphasize on the activities that may specifically affect them. Questions we might ask ourselves and then tell our spouse that may affect him/her are:
Where am I eating lunch, who will I be with, and how am I paying for it (personal/business)?
If traveling, will I spend a good amount of time with someone my spouse doesn't know?
Do I have private meetings today (one on one, or in a small group)? Who will be there?
Do I have after-work activities? Where am I going? Who might be there?
Do I have down time? What am I planning on doing?
If any of the above situations specifically include meeting with someone of the opposite sex, I highly recommend disclosing those to your spouse before (and after) you engage in that activity in order to be currently honest.
Another way to stay connected with our spouse is to "check in" with one another throughout the day with any updates and anything in the schedule that may have changed or will change. Even if we have a job where we don't have access to personal email or our cell phone when we are "on the clock", our effort in connecting with our spouse will be rewarding. It could be with an email, text, or a call during lunch, break, or before or after work, and it can positively affect our relationship with our spouse the rest of the day. Our spouse will appreciate the policy of current honesty being used as trust and openness continue to build.
Perhaps this seems totally unrealistic for you to actually be this honest. But, I promise that you will have a healthier marriage if you keep honest about your schedule and give honest updates to your spouse. The health of your marriage is so much more important than the secrecy of your schedule. Share it freely, and enjoy the benefits of a marriage full of trust, openness, and honesty.