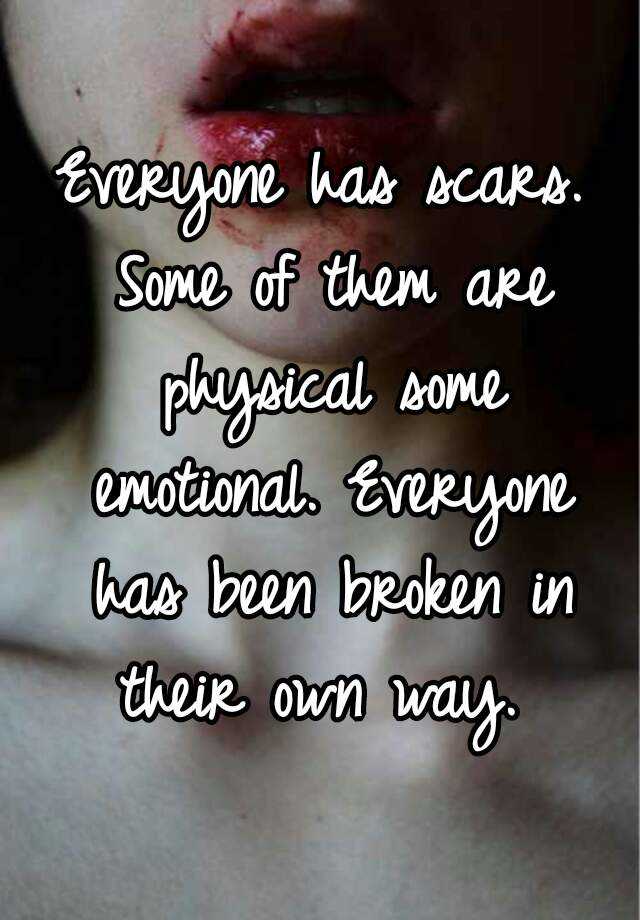 Is there any detail of your past life that you're keeping from your spouse out of fear that if they found out, they would feel differently about you? What might happen if one day they were to find out about it? Most people who answer those questions I pose respond with, "Well, I hope they never find out and we won't have to deal with it." Does this sound like you? Are you keeping historical information from your spouse that could damage your relationship later?

I suggest you pull the curtain back and, "Reveal to your spouse any information about your personal history, particularly events that demonstrate personal weakness or failure." This is what Willard Harley (His Needs, Her Needs) calls HISTORICAL HONESTY. It will, no doubt, be difficult to have this conversation (or multiple conversations) but you must have it in order for your marriage to have the freedom it needs to grow, develop, and mature. The fear of revealing the past can be scary because you don't know how your spouse will respond, but it's important to remember that, "Honesty and openness don't drive a spouse away - dishonesty does" (pg 109). Unconfessed lies, deceptions, and covering one's tracks will undoubtedly lead to an unfulfilling marriage and possibly a nasty and very painful divorce.
But there is hope. Speaking the complete truth about your past will begin a journey of healing for you because you no longer have to be a slave to fear of hiding anything in. You must begin dealing with your past - even though it will hurt. I suggest beginning weekly counseling sessions with a trusted counselor to develop a plan of recovery for grieving what the past wounds have done to you and how they may affect your spouse as you reveal them. This may be the most difficult thing you have ever done - but it will most likely also be one of the most rewarding things so that you can be free from keeping more secrets hidden from your spouse.