TO HUSBANDS: THE BENEFITS OF LISTENING TO YOUR WIFE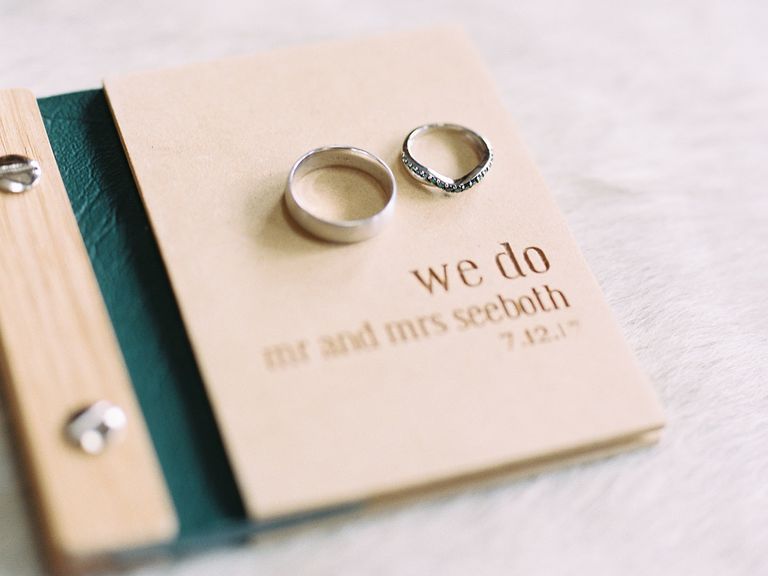 My wife is wise and my wife loves Jesus. For me, these two traits qualify my wife to make great decisions for our family that I don't always see as beneficial. I encourage other husbands to determine similar traits in their wives.
Trust that your wife isn't against you when she has a different opinion than you do. Discerning whether or not she is intentionally disrespecting you can be tricky. She may have been hurt by something you said or did or by something you didn't say or didn't do and she has reacted to a specific situation versus a personal attack on you as a person. Don't let your ego get in the way of what seemingly may be good feedback from your wife that you just don't want to accept. When my wife says something in which I disagree, I know that she isn't out to get me. She ultimately wants the best for me. I need to make sure that I'm looking out for her best interest too. When our wives talk to us and say something that isn't quite in line with what we think as men, maybe it's time to step back and actually listen to her. She has wisdom and she probably isn't plotting to hurt you! Give her a chance to explain her thoughts and then take some time to reflect on those thoughts before responding. It might be a key point that your marriage has needed for quite some time.
Talk back - What are some benefits you've received as a result of listening to your wife?