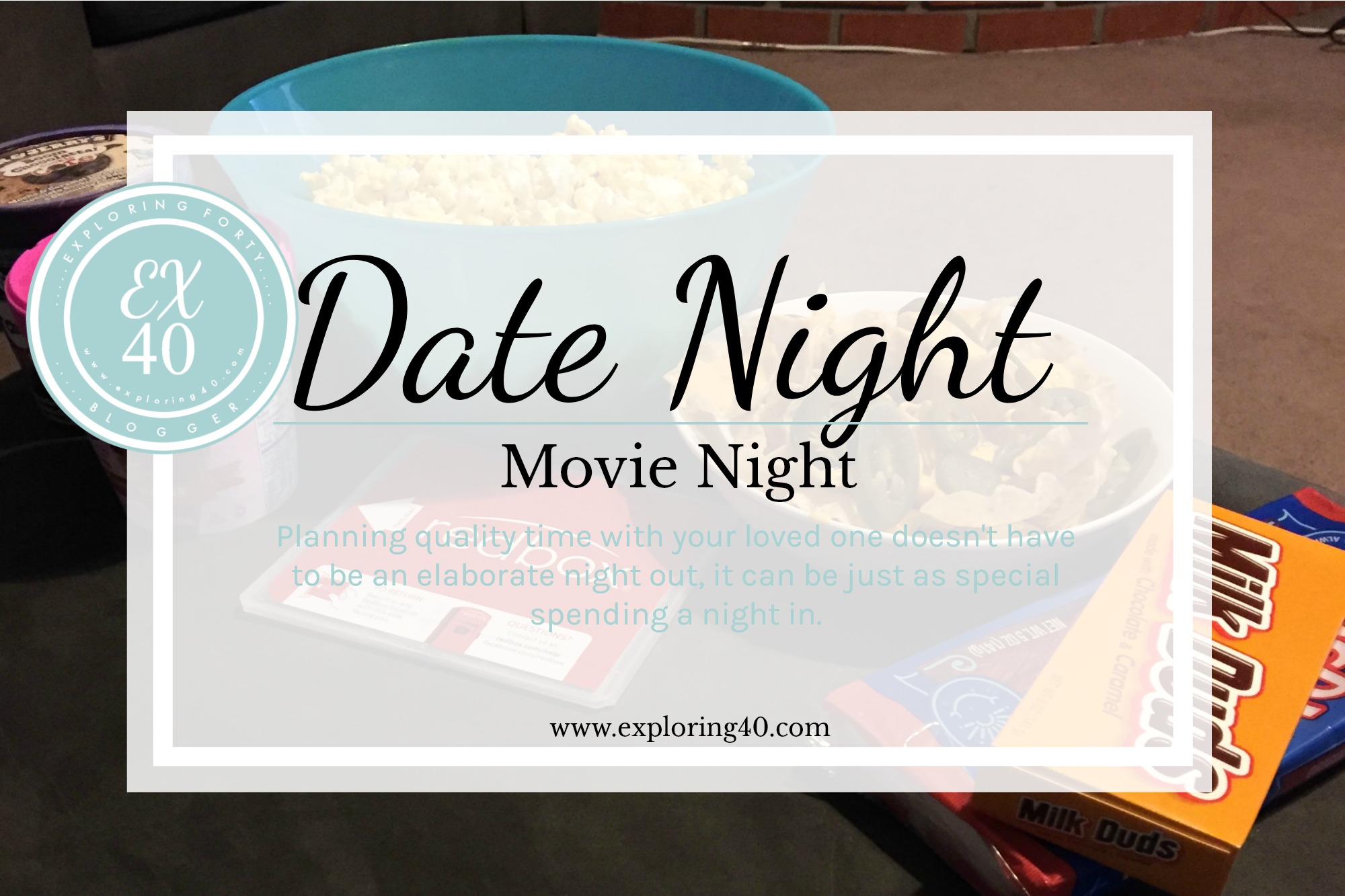 My wife and I recently had a date night together. It was nice to be able to just talk. There were even a few moments when it was just silent. That was nice too. We started the date out by eating at a little Thai restaurant, then we got a birthday present for my son, and ended the date by getting some dessert at a different restaurant before heading home. It wasn't too flashy. We didn't go shopping the entire time. We took longer to eat. We talked about business and family a little, but kept it to a minimum. Although, I wish we had more dates, I know that we are in a season of our lives with our young children that we can't go out every week. We just don't have the ability to pull that off at this point.
However, we believe that regular healthy dating is necessary for an ongoing healthy marriage relationship. Each couple can determine what "regular" means to them depending on what season of life they are going through. When you make a valiant effort to date your spouse regularly, you are likely meeting a need in your marriage that will pay off for years to come.
Dates don't have to be flashy. They can be simple. And they don't have to cost too much either. I've even encouraged some to have a folding socks "date". Doing something meaningful together or doing nothing at all together can both be beneficial and healthy for a life long friendship in your marriage. My definition of a date includes one on one conversation and space to be real with one another. In other words, avoid movie dates and be honest with each other. Invest in your marriage this week with a quality date night.
Talk back: What are some of your favorite quality date locations?