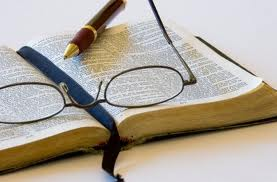 One in four persons sitting your church has a family member struggling with mental health issues
Most individuals with a mental health issue go first to a spiritual leader for help
Clergy often lack the training to provide appropriate support and referral information
Our faith communities can be a caring congregation for persons living with a mental illness and their family members
Breaking the Links Ministry is a non-denomination ministry to provide educational resources to help remove the stigma of mental illness. Our mission is to help people living with a mental illness and those who love and care for them based on the Word of God and the knowledge of its Chaplain founder. This ministry strives to help every person who comes through it's door, to help break the links of the chains of:
Abuse
Broken marriages
Addiction
Abuse and more.
It is the passion of this ministry to help you heal, through therapy sessions, homework, and prayer.
You do not have to be a Christian to come, but you must have a desire to heal and work hard. The road maybe long, the road will be long, but stick with it be patient with yourself, healing takes time but it does and can happen.